Atlanta, Georgia (Hexa PR Wire – June 29, 2023)–Franchise Update Media held its 5th annual Franchise Innovation Awards this June, during which franchisors who have implemented innovative business strategies and practices were recognized.
Top Honors for Innovative Service Introduction
Assisted Living Locators, a leading nationwide senior placement and referral service, was recognized with the Most Innovative Service Introduction Award for Dementia Care System-Certification. This was in recognition of their groundbreaking achievement of obtaining the first-ever system-certification in dementia care for a senior placement and referral service in the U.S. The certification signifies that all of the company's 140 franchisees have received the necessary training to provide dementia care effectively and compassionately.
Assisted Living Locators' Statement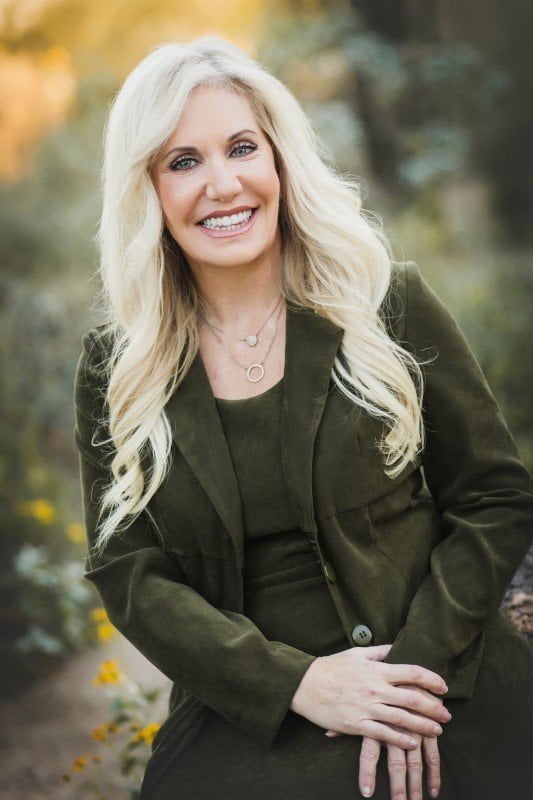 Angela Olea, RN, Founder and Brand President of Assisted Living Locators, expressed her appreciation for the recognition. She highlighted how it reflected the company's dedication to transforming the way senior care is provided, touching the lives of elders and their families.
Words from Evive Brands CEO
Tim Hadley, the CEO of Evive Brands, commended Assisted Living Locators for their unwavering dedication to providing high-quality, innovative senior care. He noted that the award highlighted their continuous efforts to positively impact seniors' lives.
Insights from the Contest
The competition drew over 150 entries, and the judges based their decisions on innovation, objectives, and results. The competitors vied across four categories: Marketing & Branding, Products & Services, Operations, and Human Resources. There were 22 winners, each of which will be featured in the Franchise Update magazine.
About Assisted Living Locators and Franchise Update Media
Assisted Living Locators, a part of the Evive Brands family, offers comprehensive support and services throughout the nation. They have over 140 franchisees in 36 states and the District of Columbia who provide no-cost assistance in finding suitable in-home care, independent retirement options, assisted living communities, and memory care. More details can be found at www.assistedlivinglocators.com.
Franchise Update Media has been a frontrunner in the franchising field for more than three decades. Established in 1988, the company generates online franchise opportunity and educational websites, print magazines, newsletters, annual conferences, independent research, and books, all centered around franchising. More information can be accessed at franchising.com.
Contact Information
Rhonda Grundemann
602-739-8810
[email protected]
This article was originally published at: https://hexaprwire.com/assisted-living-locators-achieves-recognition-at-franchise-update-media-2023-awards/