Fort Lauderdale, Florida (Hexa PR Wire–August 23, 2023)–Fifth & Cor, a marketing and innovation firm founded by Robin Dimond, held an event in partnership with BigCommerce on August 15, 2023. Titled "Exploring the Business Ecosystem: Unveiling the Pillars of Success," the event gathered professionals from diverse sectors to discuss technological impacts on the business landscape.
Discussion Points
Speakers from various industries presented on a range of topics. A representative from BigCommerce focused on the evolving role of digital retail in marketing strategies. Additionally, an expert from Feedonomics highlighted the role of data optimization and data-driven decision-making in e-commerce.
Emphasizing the Role of Technology
The event made it clear that technology should be a central consideration in business strategies for growth, rather than an afterthought.
Wrap-Up and Future Outlook
Robin Dimond, CEO of Fifth & Cor, noted that the event served as a platform for industry professionals to exchange ideas and explore emerging trends. The discussions were aimed at enabling businesses to better adapt to technological advancements.
About Fifth & Cor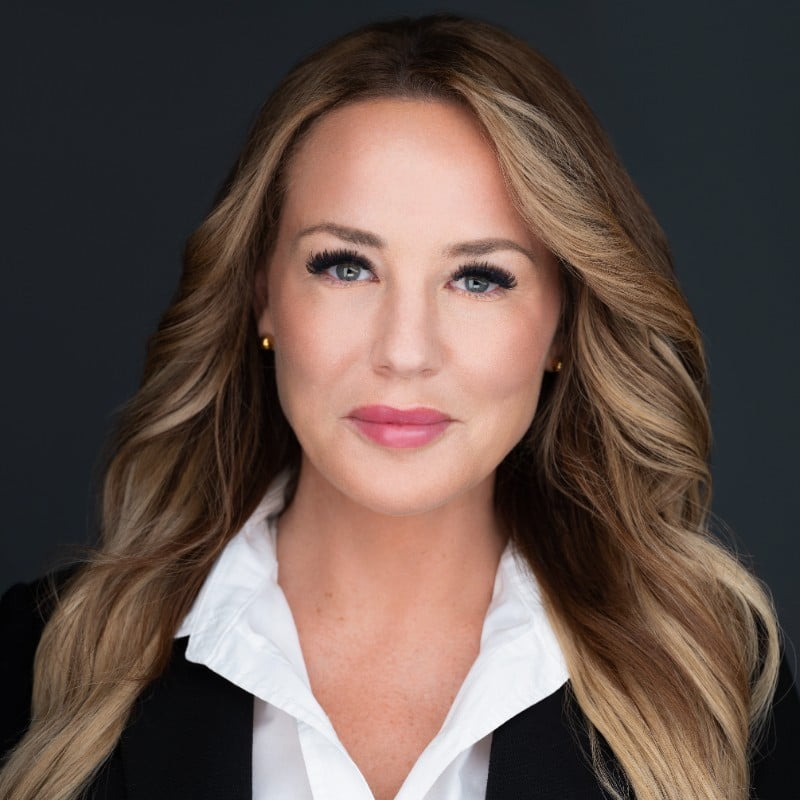 Fifth & Cor, based in Boca Raton and founded by Robin Dimond, is a marketing and innovation firm. The company specializes in comprehensive marketing solutions and operates under five key values: Passion, Humanity, Innovation, Integrity, and Growth. These values are integrated into the company's business strategies and work culture, with a focus on improving customer experiences and fostering continuous learning.
For more information on Fifth & Cor and any inquiries, please visit www.fifthandcor.com/.
For daily marketing updates and tips, follow us on LinkedIn, Instagram, Facebook and Twitter.
Contact Information
Fifth & Cor: email
This article was originally published at: https://hexaprwire.com/fifth-cor-announces-completion-of-business-ecosystem-event-in-partnership-with-bigcommerce/