Manchester, United Kingdom(Hexa PR Wire–January 24, 2023)–Pioneer of the 15 Hour Work Week, Vikki Louise has announced her signature program Time Hackers, will hit the corporate world in Q2 this year. Time Hackers is a lifetime access program, now specifically created for Corporate that boosts productivity in less time, by up to 60% while helping stressed out CEOs and employees rest live more without the guilt.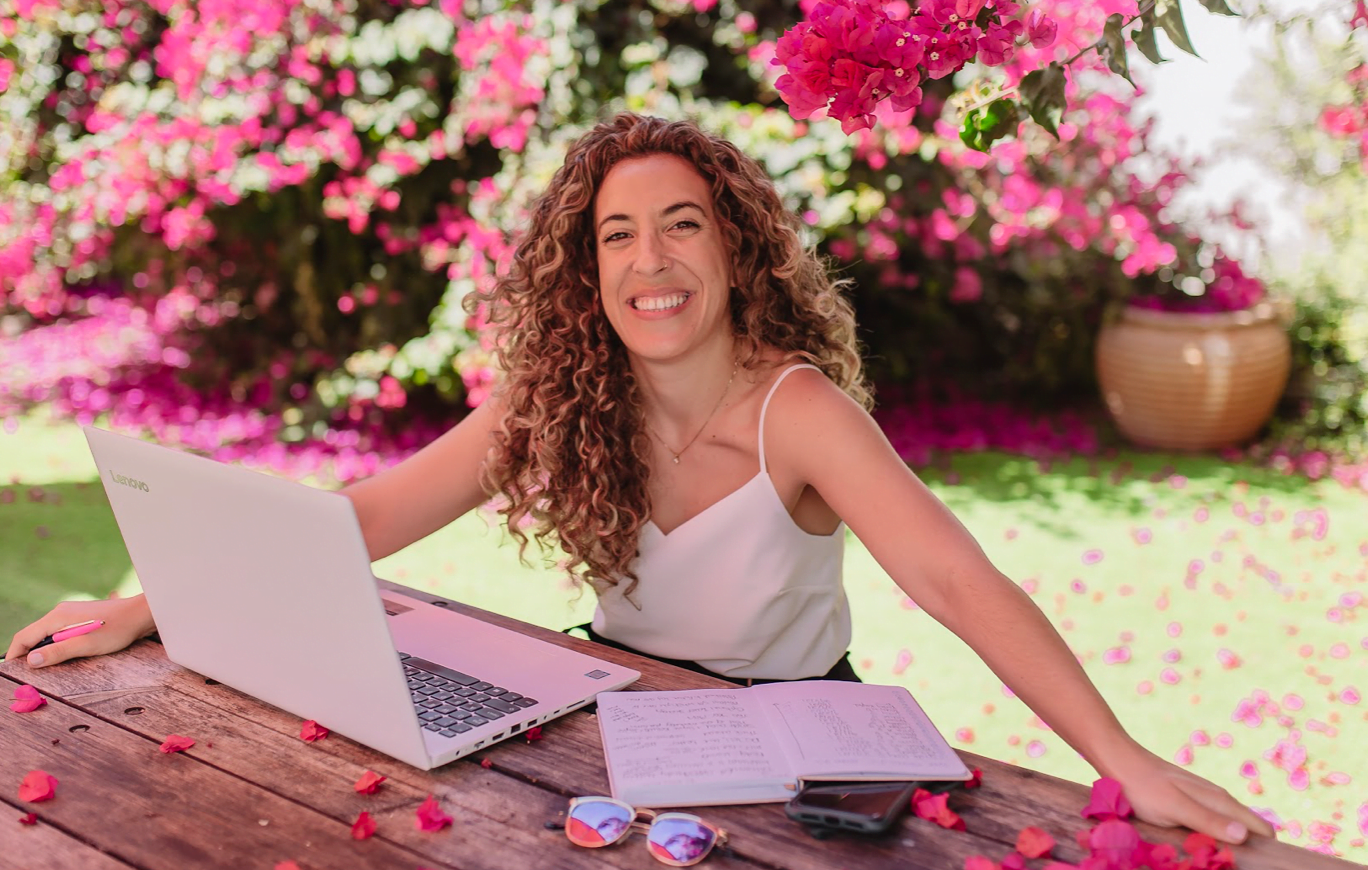 "As a Time Hacker you will stop giving things time and focus on exactly what it takes to produce results. This is NOT hustle, long hours, or "pushing through." And it doesn't take perfect plans, time management to do's and being really f*cking organized. This is why when you become a Time Hacker, you can expect unreasonable results"
A recent survey from over a dozen countries worldwide from Adecco 'Disconnect to Reconnect' highlighted workers are more anxious, stressed and overworked than ever before especially since the Pandemic.

Vikki shares "we have never been taught how to optimize our time. When we go and work at a company we take on a culture that encourages an unhealthy relationship to time. This results in high levels of burnout, high numbers of sick days, less happy staff and therefore poor retention rates resulting in high staff turnover and a less connected office environment"

With the societal structure of home-work life now vastly different from when the 40 hour work week was initiated, we are seeing the number one complaint across company employees is that they simply do not have enough time. More time is spent at work, less time is being spent questioning the toxic corporate culture and how this negatively affects life outside of the office. 

As most parents will testify, there simply aren't enough hours in the day to devote the majority of it to work, while our personal relationships and family lives receive what's left. Sadly, the current system undermines our basic human need of simply living with more available time for family and how that fuels efficiently, creativity and enhanced levels of focus in the workplace.

For families especially, the 15 Hour Work Week and becoming a Time Hacker holds the power to help them thrive, build efficiency, and support innovative solutions in the workplace. 
'The benefit of the 15 hour Work Week isn't just in having balance and being happier. It's in producing higher quality work, better decision making, more creativity. It's valuable for work independent of it being valuable for family."  Vikki says.
She goes on "You don't work better under pressure. You do however, excel in your Life and Work, when you are well-rested and know how to efficiently generate the results you need to! When I created a quarter of a million dollars in a month, I didn't do it on little to no sleep, I didn't do it with hustle or a 40 hour plus work week or the perfect planner or plan or mean self-talk or shaming myself for the amount of rest I was having!"
When Time Hackers launches to corporate companies and organizations from late Q2, early Q3, 2023 specifically trained 1:1 Coaches will make quality mentoring and accountability more readily accessible.
You can check out Time Hackers by clicking the link below:
https://www.vikkilouise.com/time-hackers/
Contact Information
Vikki Louise, email: [email protected]
This article was originally published at: https://hexaprwire.com/pioneer-of-the-15-hour-work-week-vikki-louise-announces-her-signature-program-time-hackers-for-corporate-companies-and-organizations/