Coral Springs, Florida–(Hexa PR Wire –May 23, 2023)–Smarter Logistics, a provider of worldwide shipping and logistics services, has announced an unusual initiative: the search for a new Head of Artificial Intelligence (AI) with an unorthodox background.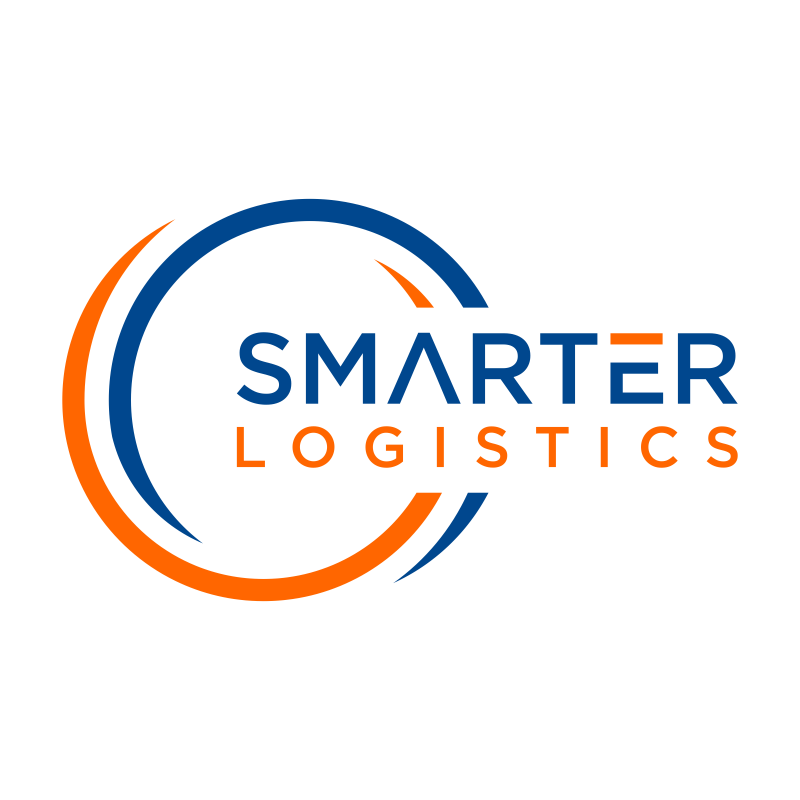 Challenging Industry Norms
In a move that is disrupting conventional hiring practices, Smarter Logistics is not looking for the typical AI expert. Instead, the company seeks an individual who understands the realities of the industry from a grassroots level. "AI is an invaluable tool, but it doesn't supplant human insight. We want our new Head of AI to grasp the challenges our frontline workers face," said Joseph Gnaster, Co-Founder of Smarter Logistics.
A Fresh Perspective on AI in Logistics
The company believes that the ideal candidate is a former trucker and US veteran, with no prior AI experience. Smarter Logistics aims to bring a grounded, customer-focused approach to its AI and tracking software, underlining its mission to empower veterans through technological training and opportunities.
Empowering People through Technology
In this role, the chosen candidate will not only spearhead the company's AI initiatives but will also help ensure these technologies serve its people, streamline operations, and deliver tangible benefits to its customers. "We're investing in our people as much as we're investing in technology. We value the insights our team brings from their experiences," said Robbie Tammaro, Co-Founder of Smarter Logistics.
Anticipating Challenges
Despite anticipating criticism for this unconventional approach, the company is ready to face the challenges head-on. "AI tools were created and trained by humans, and we firmly believe that these technologies can create employment opportunities for veterans," argued Tammaro. Smarter Logistics is confident that this unique strategy will yield long-term benefits, demonstrating its willingness to make bold decisions in its pursuit of innovation.
Contact Information

+1 877-207-0112
[email protected]
This article was originally published at: https://hexaprwire.com/smarter-logistics-seeks-unconventional-expertise-for-head-of-ai-role/