Seattle, Washington (Hexa PR Wire – May 17, 2023)– The Michael Peres Podcast, hosted by Michael Peres, will feature a new episode with transformation expert Dana Silvestri. This episode promises to delve into Dana's unique insights and strategies, providing invaluable advice for entrepreneurs eager to maximize their potential.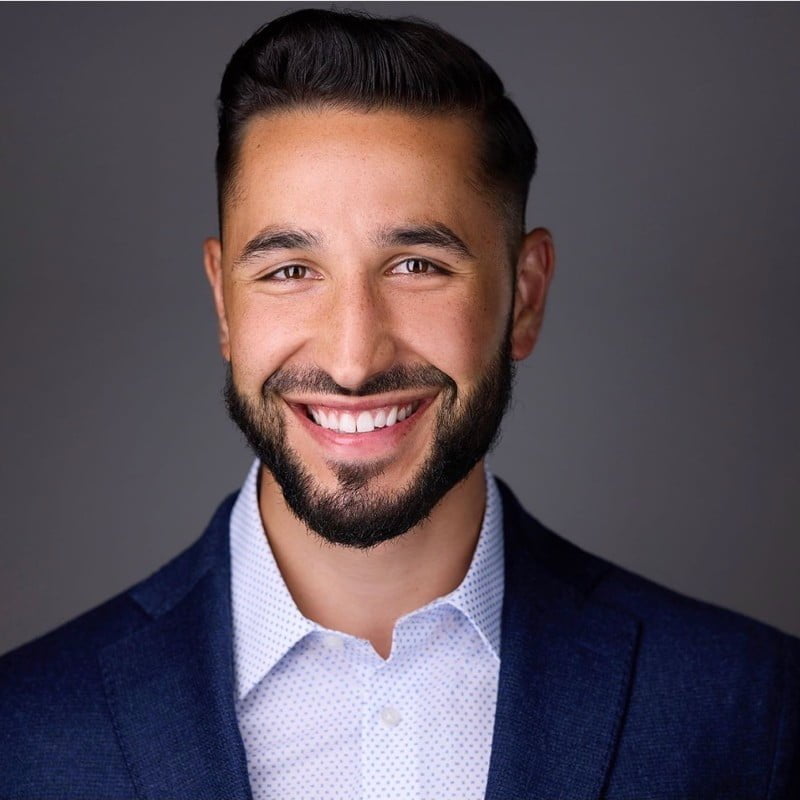 About Dana Silvestri
Dana Silvestri, entrepreneur and business transformation expert, offers a unique approach to bridge the knowledge-action gap. Drawing from his own journey, he provides practical strategies to shift core beliefs and drive lasting results. Combining this with sales and online marketing techniques, Silvestri assists entrepreneurs in overcoming self-limiting beliefs and unlocking their full potential in life and business.
About The Michael Peres Podcast
"The Michael Peres Podcast" focuses on entrepreneurship, providing engaging conversations with various industry experts and entrepreneurs. The podcast aims to inspire and educate listeners, showcasing different perspectives on the world of business and innovation. The podcast delves into the minds of its guests, shedding light on their experiences, challenges, and successes.
About Host Michael Peres
Michael Peres, also known as Mikey Peres, is an entrepreneur, software engineer, journalist, and author with a portfolio of tech, media, and news startups. Peres holds a background in computer science, mathematics, and Jewish studies and is currently pursuing a degree in biomedical engineering. Peres has developed an interest in exploring the mindsets of those who've overcome their limitations and has a passion for sharing such stories.
Contact Information
Website
Linkedin
Instagram
Facebook Community
This article was originally published at: https://hexaprwire.com/the-michael-peres-podcast-a-deep-dive-into-entrepreneurial-success-with-dana-silvestri/